Kameleoon is compatible with Adobe Analytics (Ex Omniture SiteCatalyst) to analyze your A/B tests. Setting it up includes 3 steps:
Adding Adobe Analytics as a reporting tool in Kameleoon
Creating a new eVar variable in your Adobe Analytics account
Activating the reporting tool from the editor
Setting up Adobe Analytics with Kameleoon
Adding a reporting tool
To begin, log in to your personal account on https://back-office.kameleoon.com and access the "My websites".
For the website of your choice, click on "Reporting tool(s) selected" in the "Reporting" part.

Then, click on the Adobe Analytics logo to add this tool.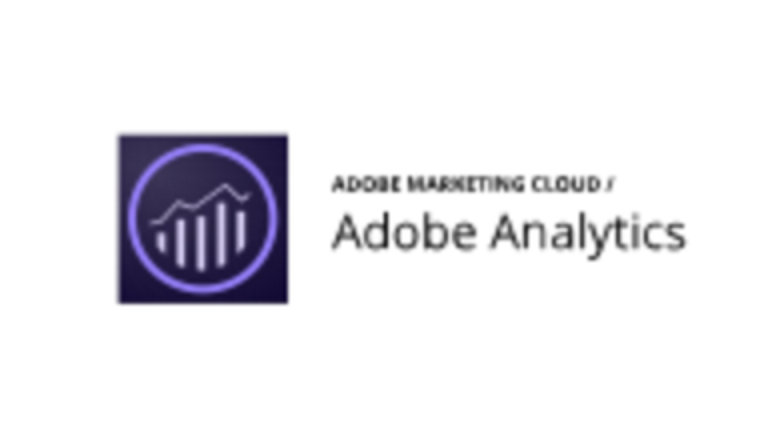 The Adobe Analytics variable is "s" by default.
Creating the conversion variable
It is necessary to create a conversion variable, also called eVar, which will be used by Kameleoon to transfer your A/B test data to Adobe Analytics. To do so, log into your Adobe Analytics.
You must create a new conversion variable, follow these steps:
On your Adobe Analytics, go to Admin, then Report Suites.
Then, select a report suite.
Click on Parameters > Conversion > Conversion variables
On the conversion variables page, click on Add new to add an eVar unused to the report suites.
Fill in the necessary fields
Click on save
Note: If you are using the doPlugins variable, please read this article from our developers documentation, which indicates the JavaScript code lines that you must add to the variable in order to push your test results in Adobe Analytics.
Setting up the reporting tool
When you are done with these steps, you can use Adobe Analytics as reporting tool.
In the editor
When you have created your test in the editor, click on the "Test finalizer" button. Then, select Adobe Analytics in the reporting tools selection (step 3). In the field "Custom variable (eVar), choose the eVar that you have created in your Adobe Analytics account.
The results of your test will know be pushed into Adobe Analytics solution.
3
min
quiz
Kameleoon is compatible with Adobe Analytics (Ex Omniture SiteCatalyst) to analyze your A/B tests. Setting it up includes 3 steps:…