Once you have edited the content of your widget, and possibly added animations and events, we recommend that you simulate your widget before activating it and associating it with one of your Kameleoon campaigns.
The simulation button is located at the bottom right of the Widget Editor.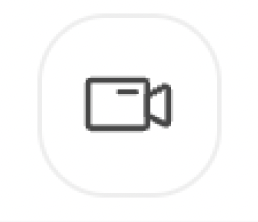 By clicking on this button, the editor switches to navigation mode and you can test your widget in real condition.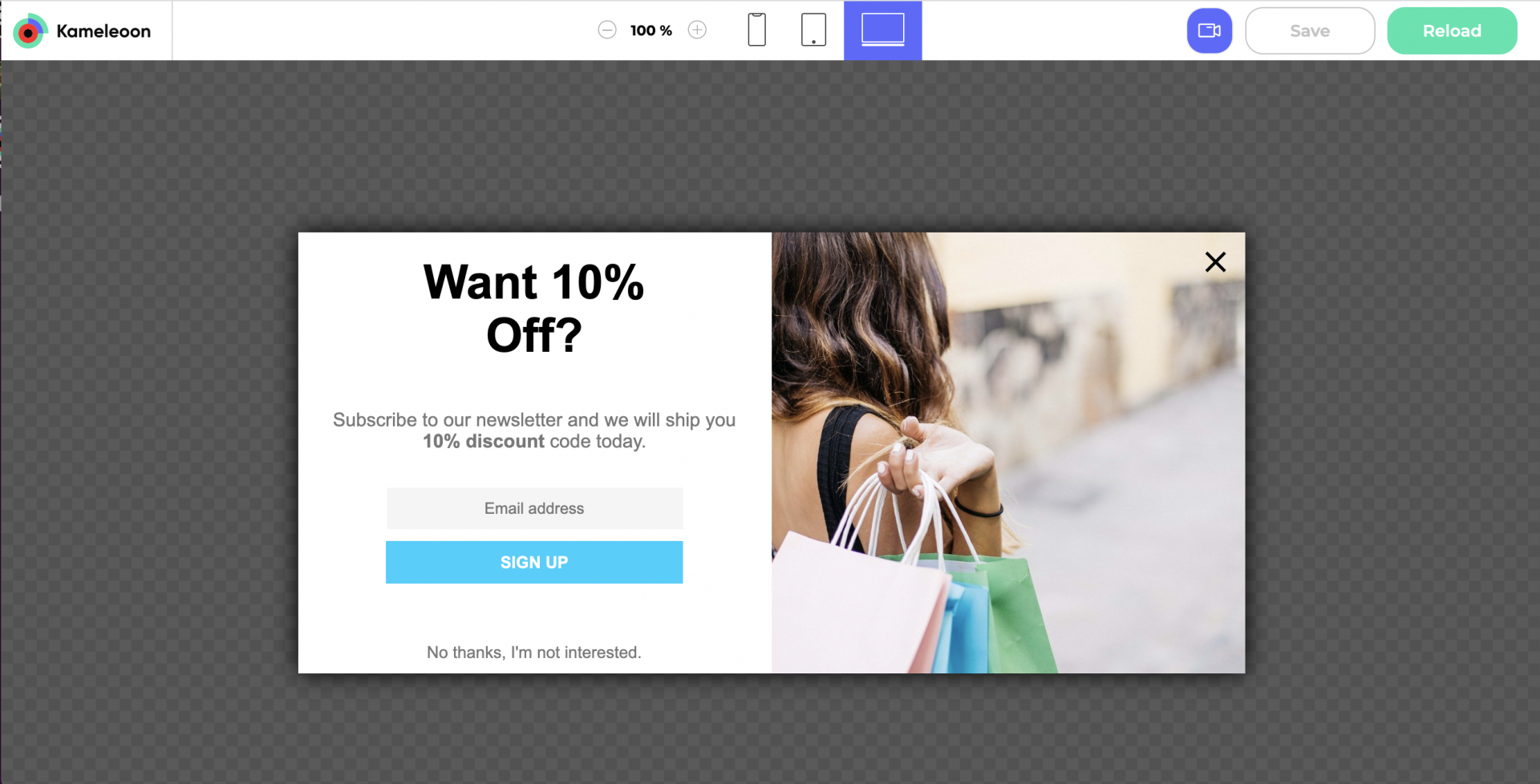 You can check the changes made to your widget, and verify its settings (if events have been set up, for example).