Test on one page
Launch a test targeting an element on the page
Sometimes, Kameleoon's URL targeting is not sufficient to target the pages of your A/B test.
This is why Kameleoon offers the "Presence of an element on the page" option, enabling you check the presence of a given element before including a visitor into your A/B test.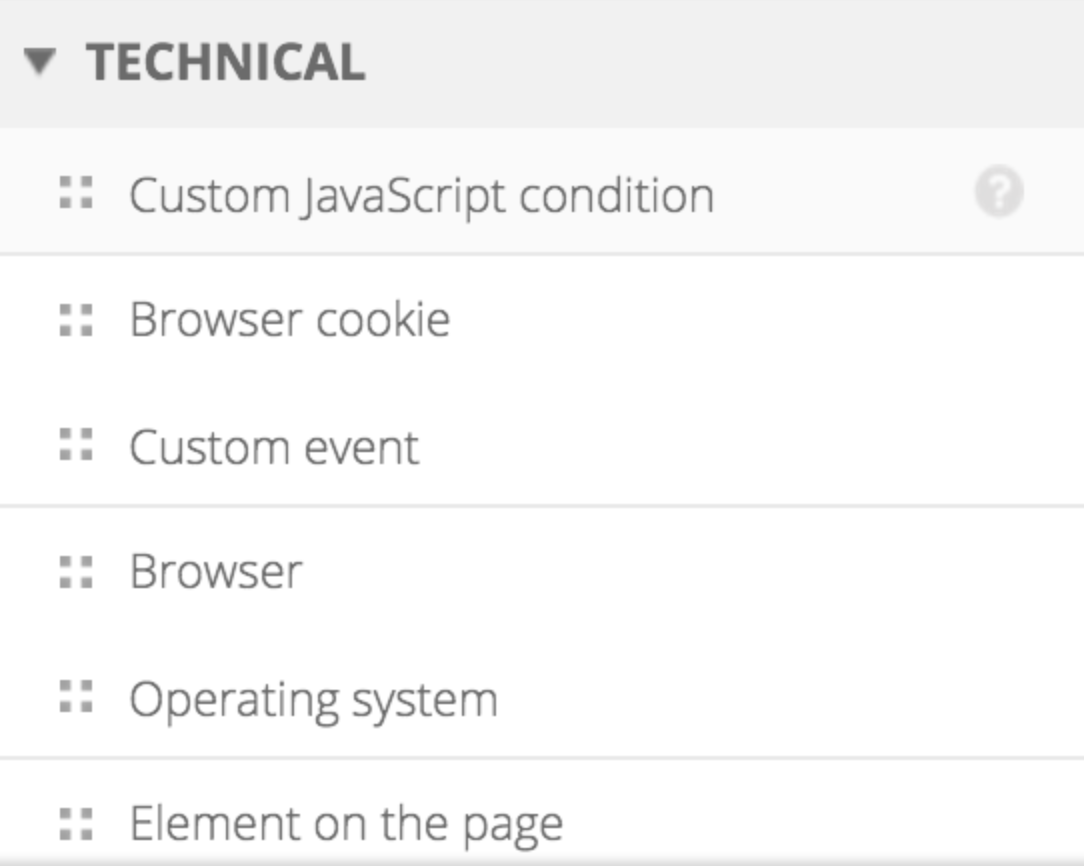 If your page contains a unique element, you can use this method to target your test. To do so, just indicate the HTML element's ID or the CSS selector to precisely identify the element.

For further information, you can read our article about CSS selectors.
Change the URL of the loaded page
If the URL of the page on which you have launched the editor is not exactly – or not at all – the one on which you want to launch your test, you can use the option "Change the URL of the loaded page" feature.
To do so, click on the menu 
located on the top left of your page, next to the name of your test, then select "Test currently being edited" and "URL of the loaded page" option.
A pop-in opens, enabling you to indicate the URL of your choice.
Once you have filled in your URL, click on the "Modify" button. The editor will launch again on the page you chose.
Set up a multi-pages test
To set up a multi-pages test (with or without different URLs), please read our article Multi-pages A/B test.
3
min
quiz
Test on one page Launch a test targeting an element on the page Sometimes, Kameleoon's URL targeting is not sufficient…