Beginner
Common
Troubleshooting
If you try to login to your Kameleoon account or to the Kameleoon Graphic Editor but can't, it's probably related to the "Block third-party cookies" option available in browsers (Chrome, Firefox..), as Kameleoon will require one session cookie hosted on our domain.
This option must be disabled when you launch the Graphic Editor. You will then be able to access your Kameleoon account.
In your browser settings, go to Privacy & Security and uncheck the cookies option.
Note: Third-party cookies are usually automatically blocked in private / incognito mode.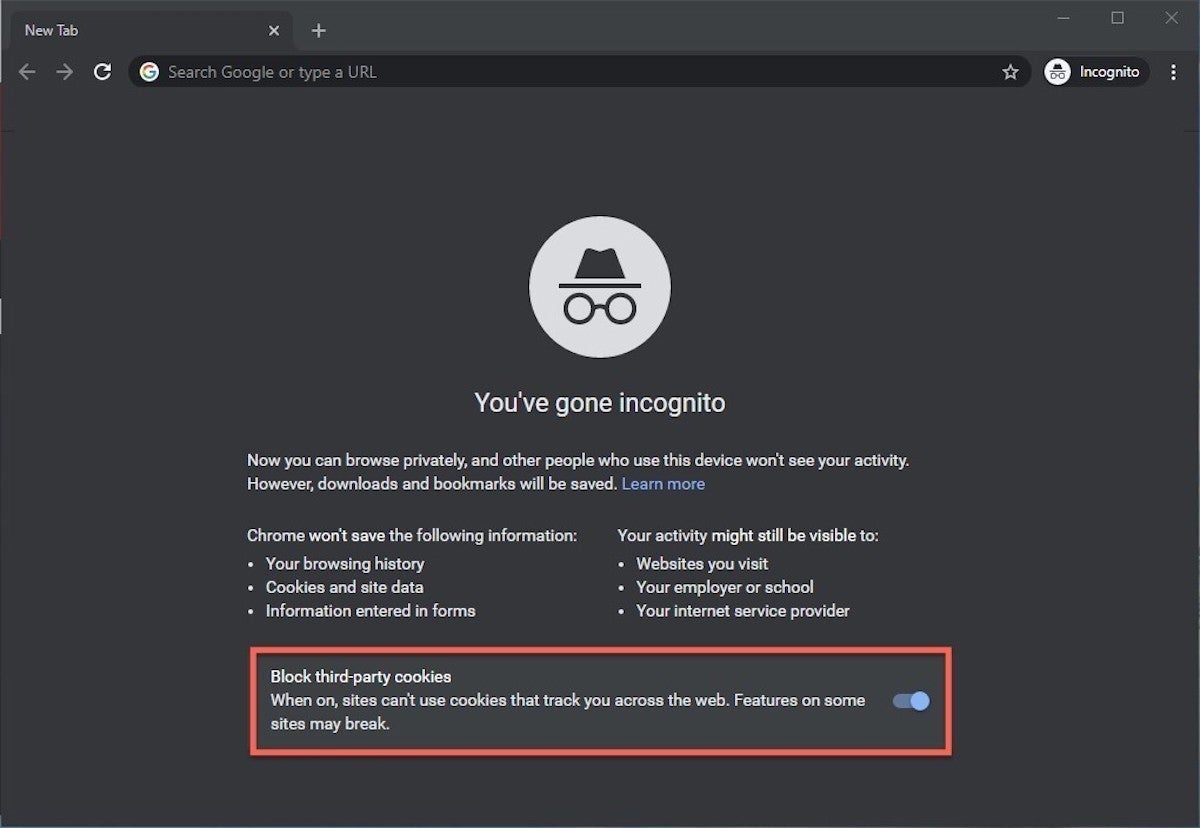 These cookies must be enabled for you to log in to your Kameleoon account:
refresh-token
kameleoonSessionId
access-token
expiration-access